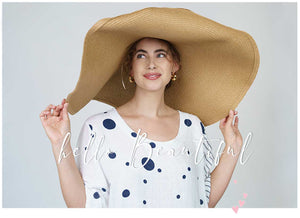 Me & Gee has a passion for natural linen clothing.

Our design inspiration comes from soft romantic silhouettes and colours with a twist of beautiful bohemian lifestyle. Me & Gee is an effortless lifestyle collection that can be worn all year around.

Watch our wee clip
Sometimes girls just wanna have fun!